We are a Full Service Insurance Company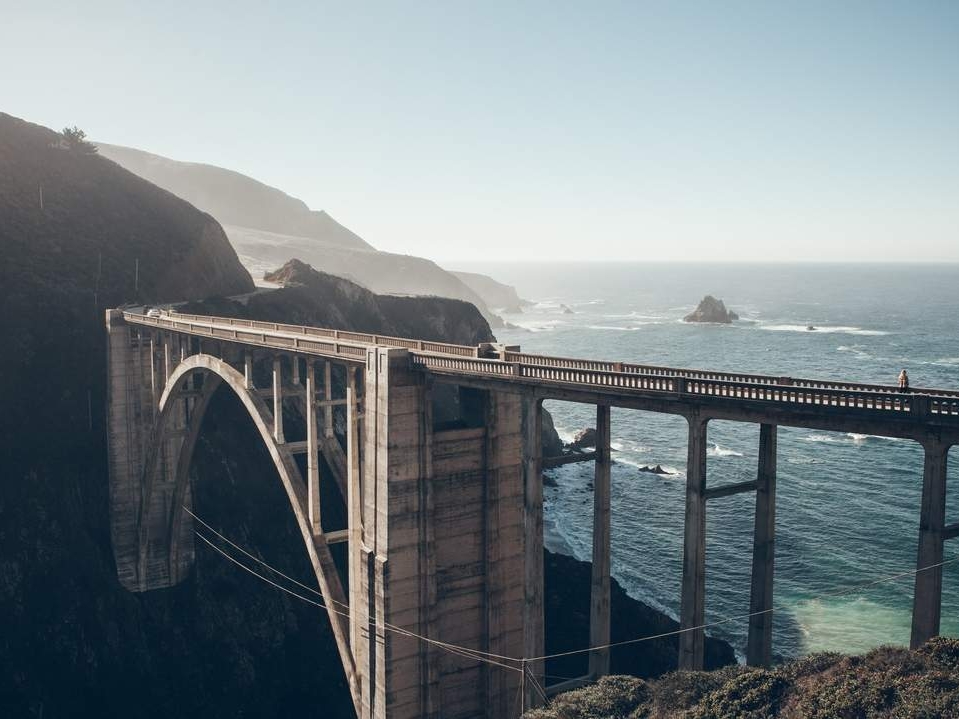 •Motorcycle Insurance
•RV, Trailers, ATV, Dune Buggies, Golf Carts, and Trail Bikes
•Watercraft Insurance
Commercial Auto Insurance

Concrete Contractor Vehicles

Masons, Sand & Gravel Vehicles

Landscaping Service Vehicles

Package Delivery and more types of vehicles.

We Insure Tractors and Big-Rigs

We Also Insure Bobcat Vehicles.

Home Insurance

Homeowner's Policy

Mobile Home

Dwelling Policy

Renter's / Tenant Policy

Commercial Business Insurance

Business Owner's Policy

General Liability Insurance

Worker's Compensation

Umbrella Insurance Policies

Dmv Services

Vehicle Registration, Title Transfers, Renewals

Avoid waiting at the DMV

Get your stickers with us today!
Commercial Auto Insurance